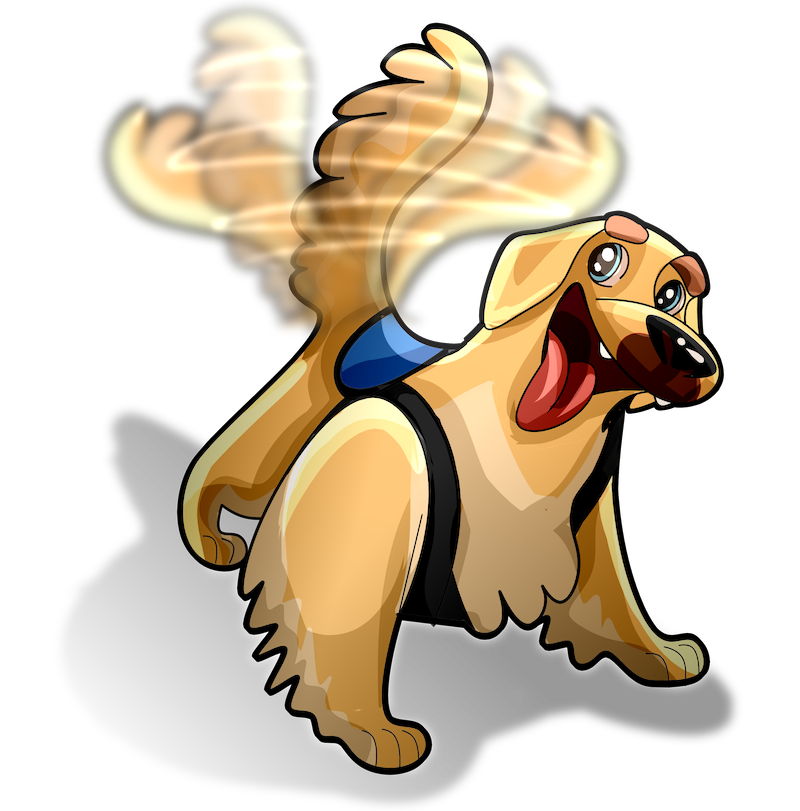 Contact: TML Publications
Scott Lang – scott@scottlang.net
(480) 577-5264
For Immediate Release
Make Better Musicians and Better People
with Scott Lang & Robert Sheldon's
November 02, 2020
Music FUNdations is a revolutionary new book that reimagines how young musicians are taught. Written by Scott Lang & Robert Sheldon, leaders in music education with a combined 70 years of experience. They have created a music activity book infused with Social-Emotional Learning (SEL) lessons to help not just make better musicians, but better people.
Music FUNdations is meant to be used alongside your favorite method book to provide a well rounded education with next level concepts to make learning fun. This gorgeous full-color 108 page book uses eight diverse characters to teach about music and also their challenges. Through these lessons the characters help deal with real world problems and gives students the tools they need to help make better decisions both in the classroom and in life.
When completed, students will not only have learned a great deal but will have a memory-filled journal that they and their parents will treasure forever. Available now, Music FUNdations provides so many solutions for today's challenging music classroom.
To learn more or order your copy, visit www.musicfundations.com or contact Scott Lang at Scott@Scottlang.net
The images below are available for use in promoting the book.